Watching Netflix
Netflix is a major portal for users to watch their favorite movies after they leave the theater. With all new content the studio offers innovative content.
Watching great television is a new challenge for people on the go. We offer a turnkey portal for stations to reach new users and users to find their favorite stations.
Our portal can be reached anytime anywhere you have a web browser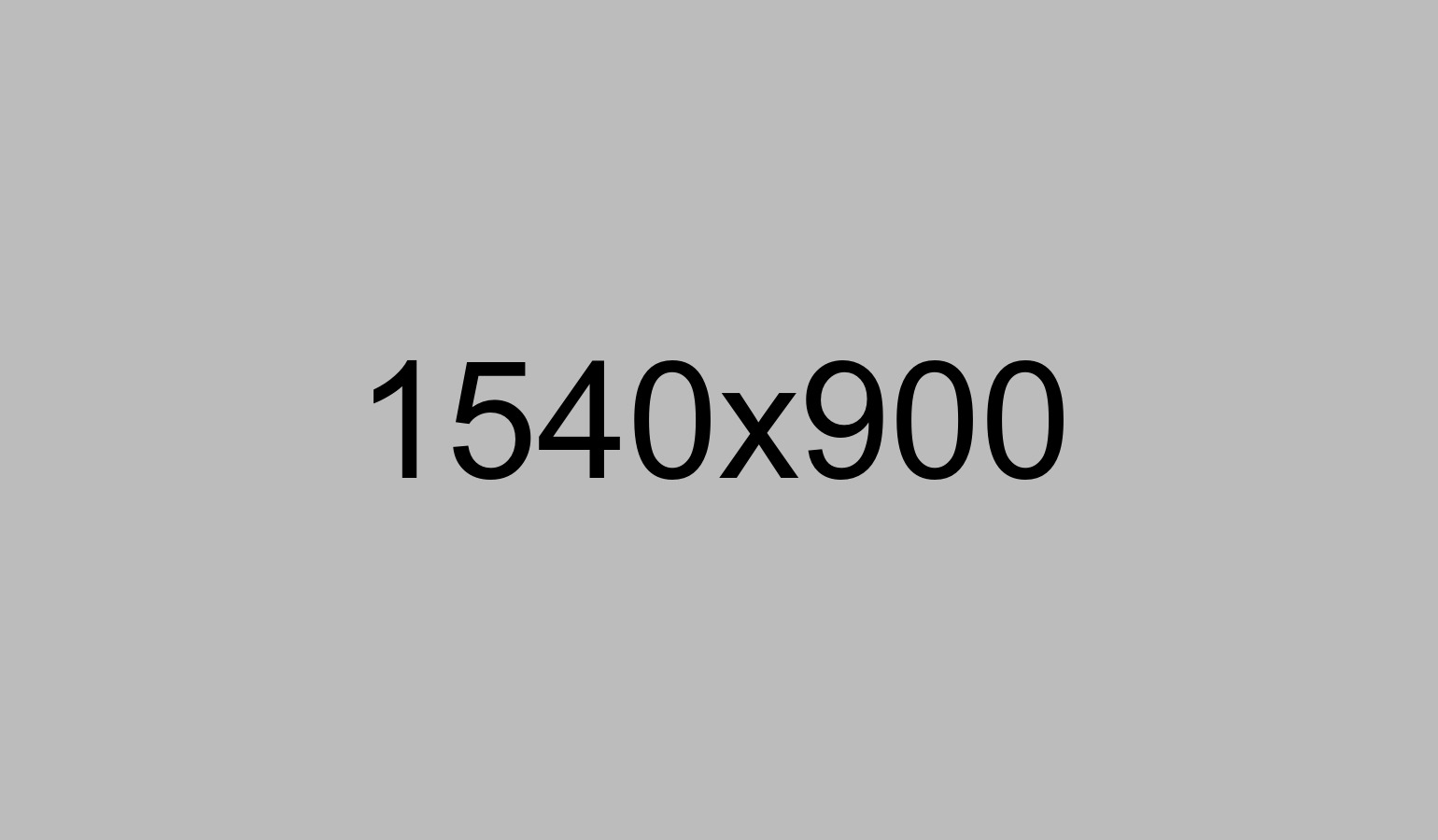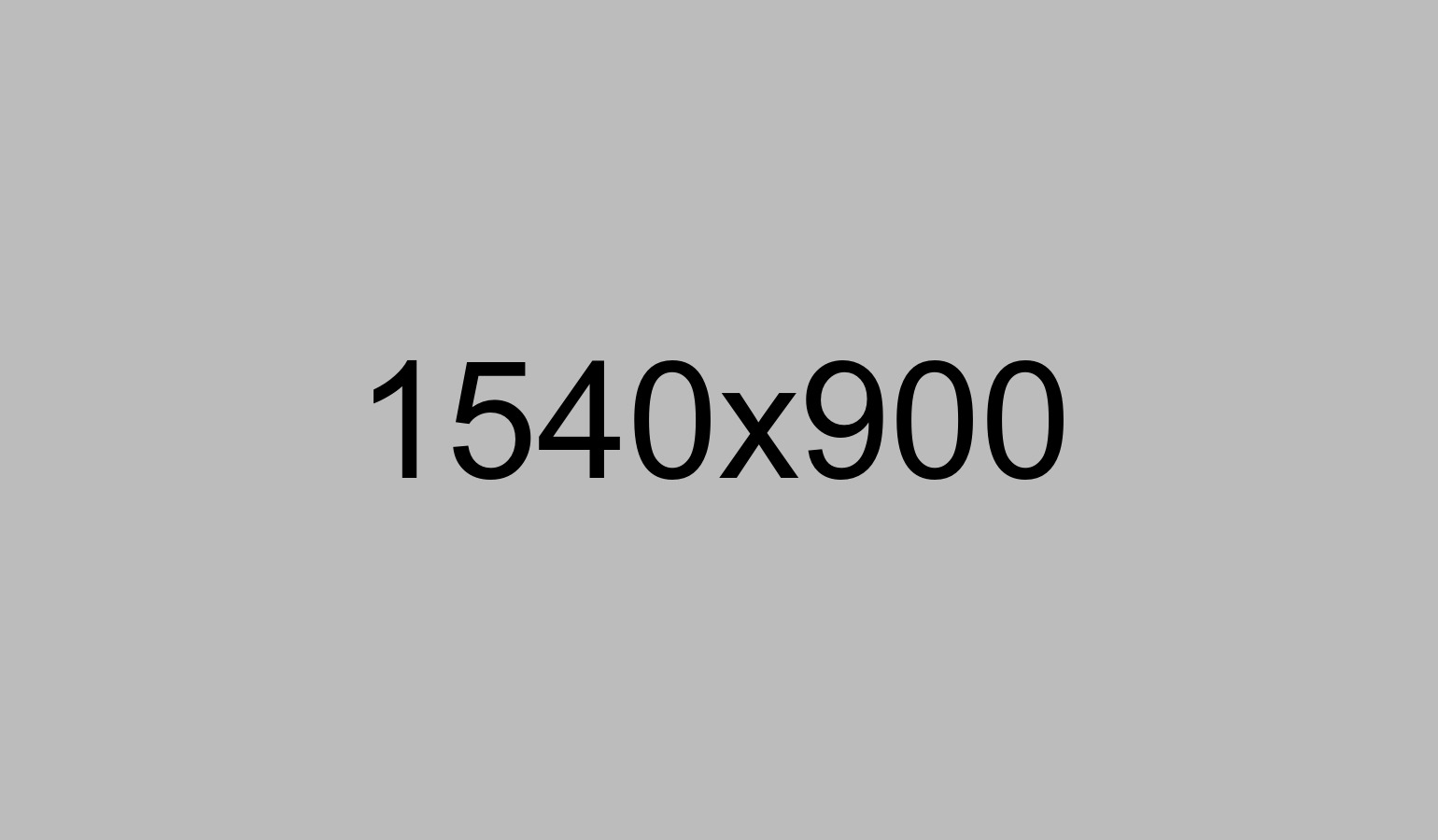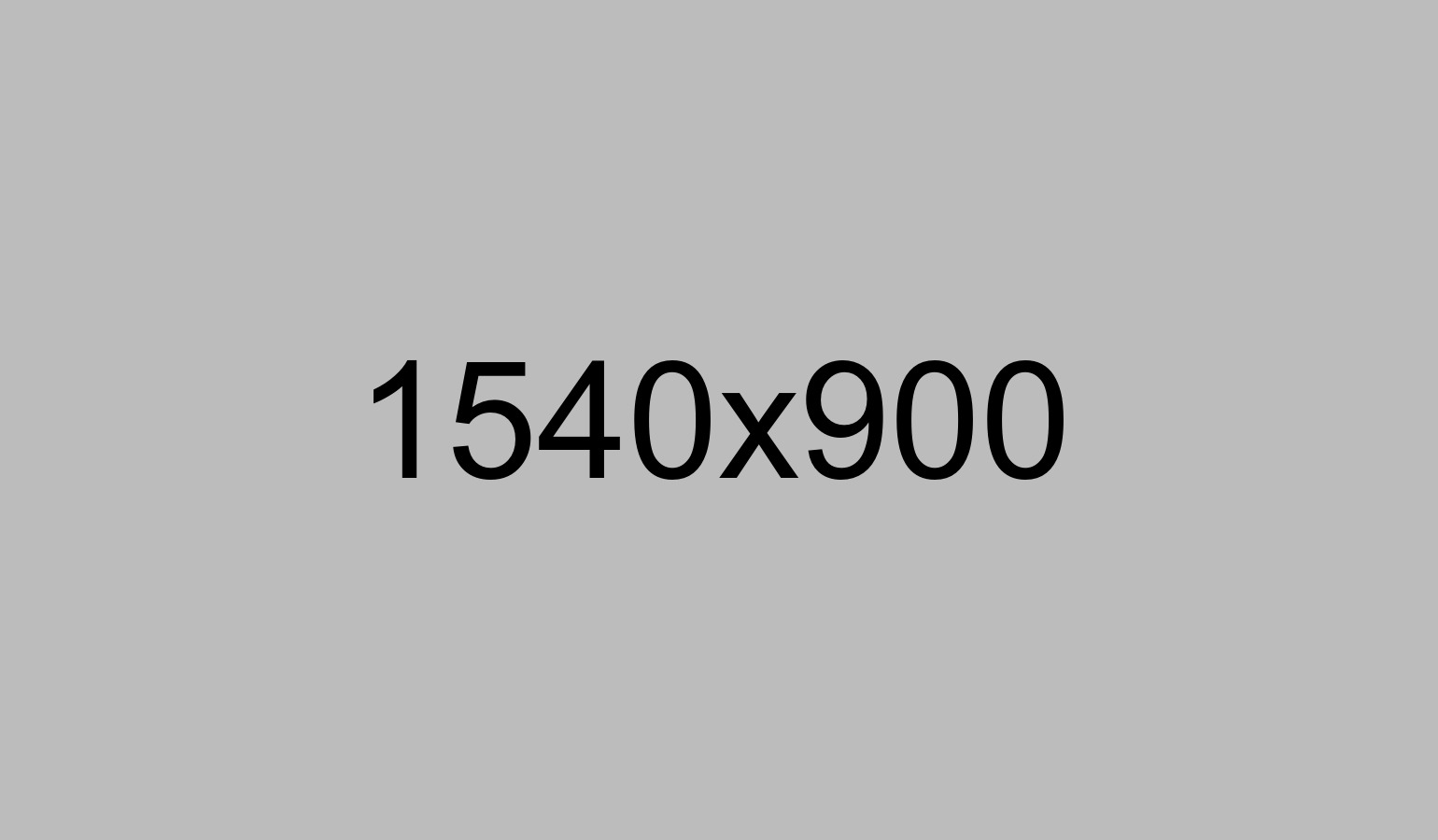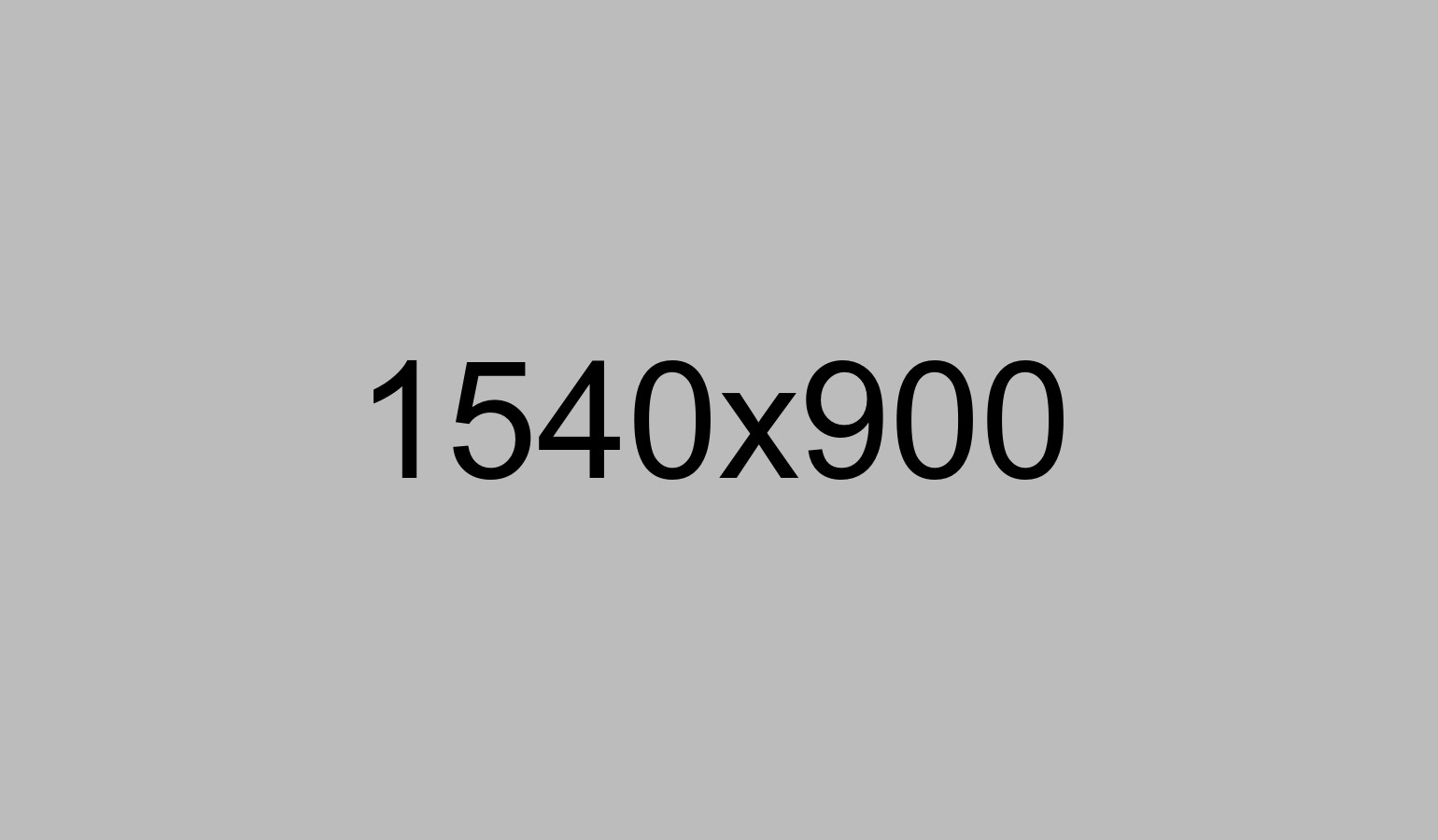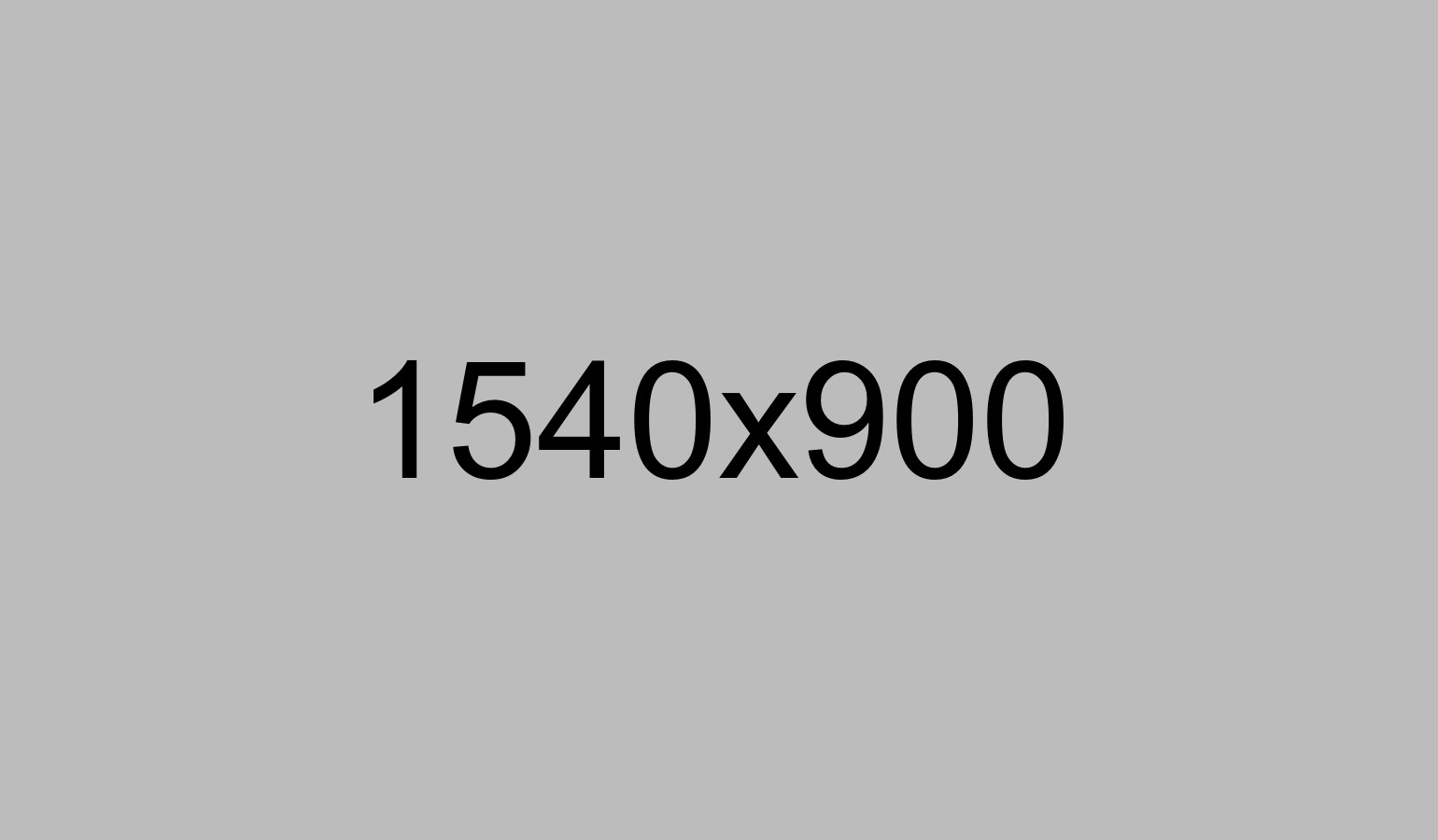 Viewers utilize this app everyday at work or away from home. Users rely on it to stay current with their favorite shows. How it works is to simply load the guide, then smoothly stream content and choose your various channels
With this app, live tv on your iphone is possible, recording from iphone and a good UI which is very responsive. After quite a long time using the app it still works as expected. I usually use the app to watch tv since I telecommute and the phones I answer sometimes are slow, so I'll watch tv on my desk and I'll use it to record shows
Try it out today in the home or out of the home.

Dallas Brown
Company Inc.
Stream every live, out-of-market Sunday regular season games. Watch your favorite teams in fullscreen or multi-task like a champ to rule your Fantasy League by watching games while reviewing scores, stats, highlights, and articles.
Finding amazing streaming apps is not easy and it allows users to free themselves from the chairs at home!
Typi non habent claritatem insitam; est usus legentis in iis qui facit eorum claritatem. Investigationes demonstraverunt lectores legere me lius quod ii legunt saepius. Claritas est etiam processus dynamicus, qui sequitur mutationem consuetudium lectorum.
Mirum est notare quam littera gothica, quam nunc putamus parum claram, anteposuerit litterarum formas humanitatis per seacula quarta decima et quinta decima. Eodem modo typi, qui nunc nobis videntur parum clari, fiant sollemnes in futurum.