OTT is the future
Your media is the lifeline you need to have an enjoyable experience anywhere you go.
Ott is a challenge for most television stations anywhere in the world. The portal we create delivers the content to an existing audience of mobile and desktop users. Our goal is to offer the content developers and the clients an equal playing field.
Tv On the GO is the leading OTT via mobile platform serving over 2 milion users globally.Our platform is available where ever a browser exists. Like ROku we deliver great content from some of the leading networks but our difference is in the available hardware we use. Our platform is device agnostic and can operate wherever a browser can reach the internet. We bring OTT to the marketplace with a simple interface.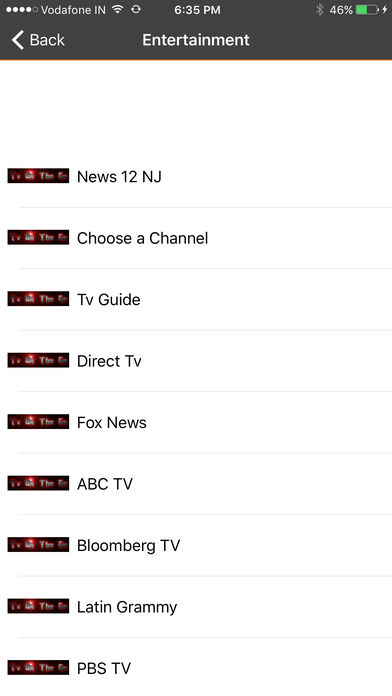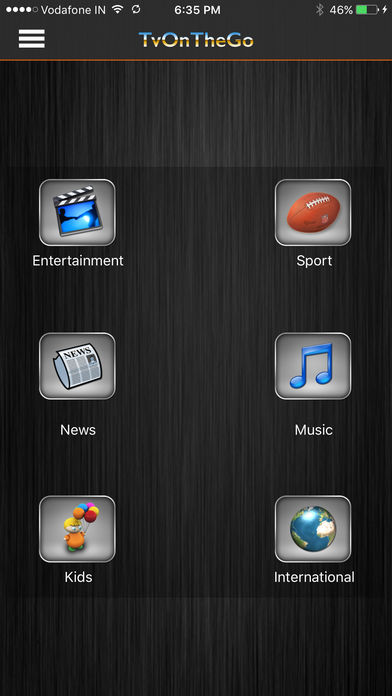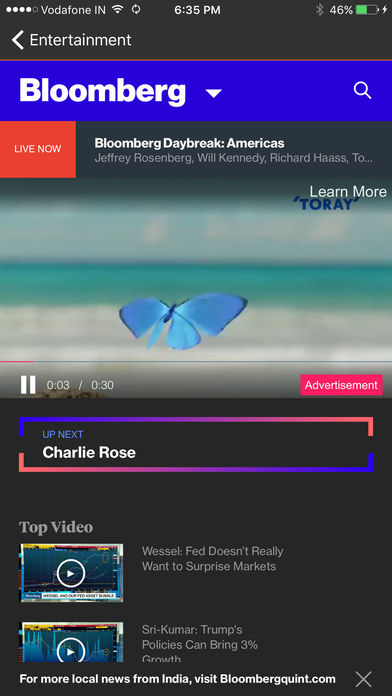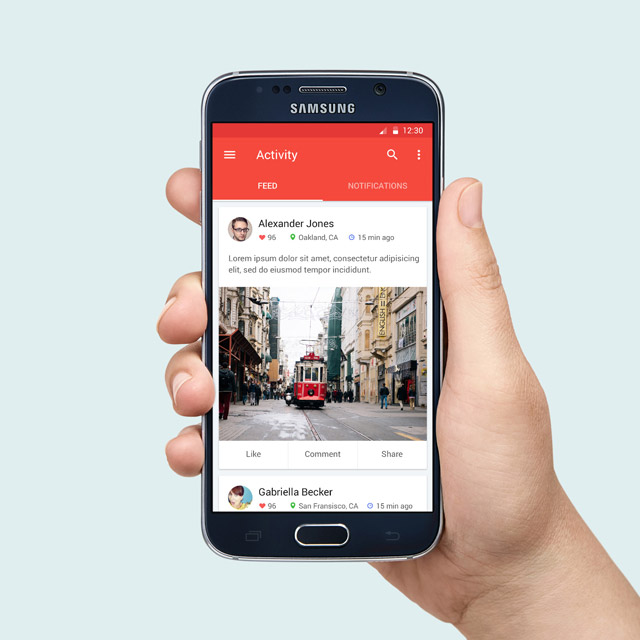 Tv On The Go organizes all of your video, music, and photo collections, and gives you instant access to them on all of your devices. With the Media Server software on your home computer and TVOT for iOS, you can enjoy all of your personal media on your iPhone, iPad or iPod touch, and easily share it with friends and family. Tv On The Go also makes your media look beautiful with rich descriptions, artwork, and other related information. With an optional premium Pass subscription, you can even sync videos, music, and photos to your smartphones and tablets to enjoy while offline.  Parental controls, premium music features, music videos, trailers and extras, and powerful management tools are also part of our premium offering. Getting up and running is fast and simple, so get started now! Enjoy unlimited use of free features of this app, and unlock its full functionality with a Premium Pass subscription -OR- a one-time in-app purchase coming in the future.
Here are some ways that Tv On The Go makes your media experience awesome:
• Makes your media beautiful with artwork, descriptions, and more
• Automatically converts your media on-the-fly to play on any device
• Makes sharing your media with friends and family simple and easy
• Lets you browse, fling, and control your media on the apps
• Gives you access to a wide range of online channels such as Bloomberg, I24 and France24
• Enables you to queue online videos from sites like Vimeo and YouTube and then Watch Later on any device
Send your media including your games to your tv with the use of cast or airplay.
I grew up watching tv from great stations and it is an honor to be offering this content to our users.

Peter Benjamin

Tv On The Go Ventures
You can remove the playback limitations on the app in several ways:
• Use a Premium Pass enabled account to sign into the app -OR-
• Sign up for a monthly Pass subscription in the iOS app -OR-
• Make a small, one-time, in-app purchase of just the iOS app itself and get a full access key for a year.
Other features include*:
• Accessibility: Connect to the Media Server wherever you are, whenever you want
• On The Go Home: Use customized, managed accounts, and restrict content those users can access
• Camera Upload: Automatically upload your photos from your device to the Media Server
• Mobile Sync: Sync media to your phone or tablet for offline viewing
• Security: Enjoy your media away from home, knowing connection is securely encrypted
• Kick off a playlist of similar and related tracks from your collection at any time
• Rotten Tomatoes: See how your movie collection ranks with ratings from Rotten Tomatoes
• Related Movies and TV shows: Easily find similar movies based on selections in your library
• Top Movies: View top movies by genre, director, and actor
• Movie Extras and Music Videos: Access trailers, extras, and music videos from your libraries
Mirror your mobile Ott app to your tv in a real time access mode and enjoy it like a mobile cable network anywhere you want to go. Connect on Wi-fi easily as you will on 4g and we are prepared to go on any future network that arises.